[Images are slides that advance through the gallery automatically and can also be navigated manually using arrows. Clicking on an image takes the visitor to a second level page giving details about the workshop as well as ordering and download information. Links are disabled.]
Sample

Aromatherapy
Homepage Content
Any Questions?
1-800-000-0000
Home | All About Oils | Live Workshops | DIY Crafting Courses | Shop | About | Contact
Discover the Joy of Crafting
Your Own Aromatherapy Products.
Imagine knowing every product that touches your child's skin was carefully prepared for her and contains only the highest quality ingredients available. No more harsh chemicals, synthetic fragrances, sulfates, parabens, or Formaldehyde.
With our creative Aromatherapy courses, you can insure the quality of the products your family uses by learning to craft them yourself.
We offer a wide range of Online DIY Crafting Courses and Live Well-Being Workshops. Each class is unique and focuses on a different project, technique or aspect of improving your family's health.
Our step-by-step, hands-on approach to Aromatherapy Instruction will have you feeling confident in no time. From skincare and beauty products to candles, cleaning supplies and more, our instructors make learning fun. And once you get started, the possibilities are endless.
Ignite a new passion for healthy living! Explore the full selection of courses we offer or sign up for a Free mini-course today.
[Include hyperlinks to courses in body text]
Nurture your creativity with a
FREE Aromatherapy Mini-Course.
Learn how to create these luxurious, all-natural, moisturizing lip balms in comfort of your own kitchen.
Receive instant access by signing up for our newsletter.
Includes downloadable supply list and 6 luscious lip balm recipes.
[Insert Sign-Up Form]
​
​
Heal Your Body with the Gentle
Power of Aromatherapy
Aromatherapy is the centuries old, holistic approach of strengthening our self-healing abilities by indirectly stimulating the immune system through the use of essential oils derived from various beneficial plants.
Learn how to care for your family in a more holistic way here. [link is disabled]
Whether you are looking for instructional videos to hand-craft Mother's Day gifts or planning a Crafting Day with friends, these seasonal favorites are sure to please.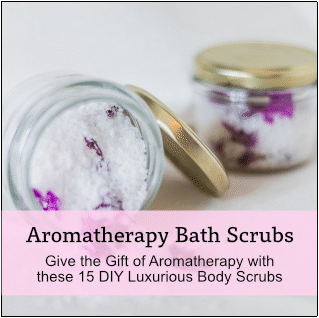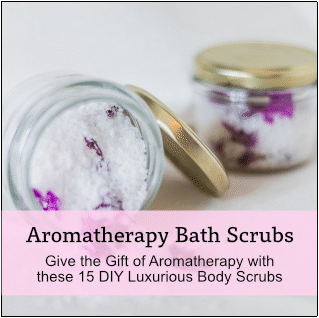 [Add Security Symbols, chatbox, and social media links to page.]